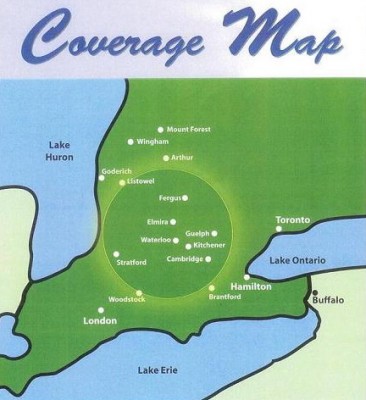 When considering marketing your business, product or event through radio, it's important for both you and the radio station to approach the endeavor from a realistic perspective – that not all radio stations are all things to all marketing objectives.
In recognition of this reality, we take a collaborative approach to doing business. We need your input, therefore we ask questions first. We listen carefully, and then determine whether or not we can be of service. If we conclude that there is a match we then provide tailored solutions and innovative marketing initiatives designed to achieve your objectives.
Programming diversity is our strength. It's what makes us unique, and enables you to access listeners that other radio stations in the market simply can't deliver. Consider target marketing diversity at its finest…
Weekdays: Adult Standards/Easy Listening format featuring The Greatest Music of All Time, and targeted to the lucrative The New Customer Majority, the 45+ consumer.
Weekends: Multicultural programming serving the fastest growing market in the Waterloo Region in 11 languages.
Weeknights: Special Interest programming ranging from Classical Music, Folk, Jazz, Big Band and Oldies, to Public Affairs – programming not available anywhere else in the region.
For more information or to arrange an appointment please contact:
Elizabeth Ingle
519-886-9870 ext. 35